Pastoral Care Committee
Pastoral Care Email Address
At UUFSD we are available to respond to the emergency needs of our community, such as meals, transportation, and caring attention. Please email Pastoral Care Committee at PastoralCare@uufsd.org.
Pastoral Care Committee
Ruth Gregory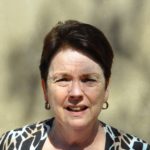 Ruth was born in northern Michigan, raised in East Tennessee, and has lived in San Diego County (Encinitas and Carlsbad) since 1988. She was an Air Force wife for 20+ years. During that time she and her family lived in Alabama, Texas, Tennessee, Virginia (DC area), and Colorado (Air Force Academy). She has a Bachelor's in sociology from Auburn University and a certificate in Gerontology from University of Colorado, Colorado Springs. She has worked as a counselor for Meals on Wheels San Diego and in sales/marketing at Brookdale Place San Marcos. Ruth has two children: Rachel Burnett who is married to Barry and has two teenagers, Christopher and Elizabeth. Rob Gregory, who has two children, Caden and Caroline. Both families live in Knoxville, TN. Ruth has been attending UUFSD since 1997 and has served on the membership committee, coordinated Greeters, and was secretary to the Board. She enjoys Thursday mornings at the Community Resource Center food bank, her friendships made at UUFSD, finding humor in every day things, and helping friends in time of need. She is honored to be serving on the Pastoral Care Commmittee.
Barbara Walker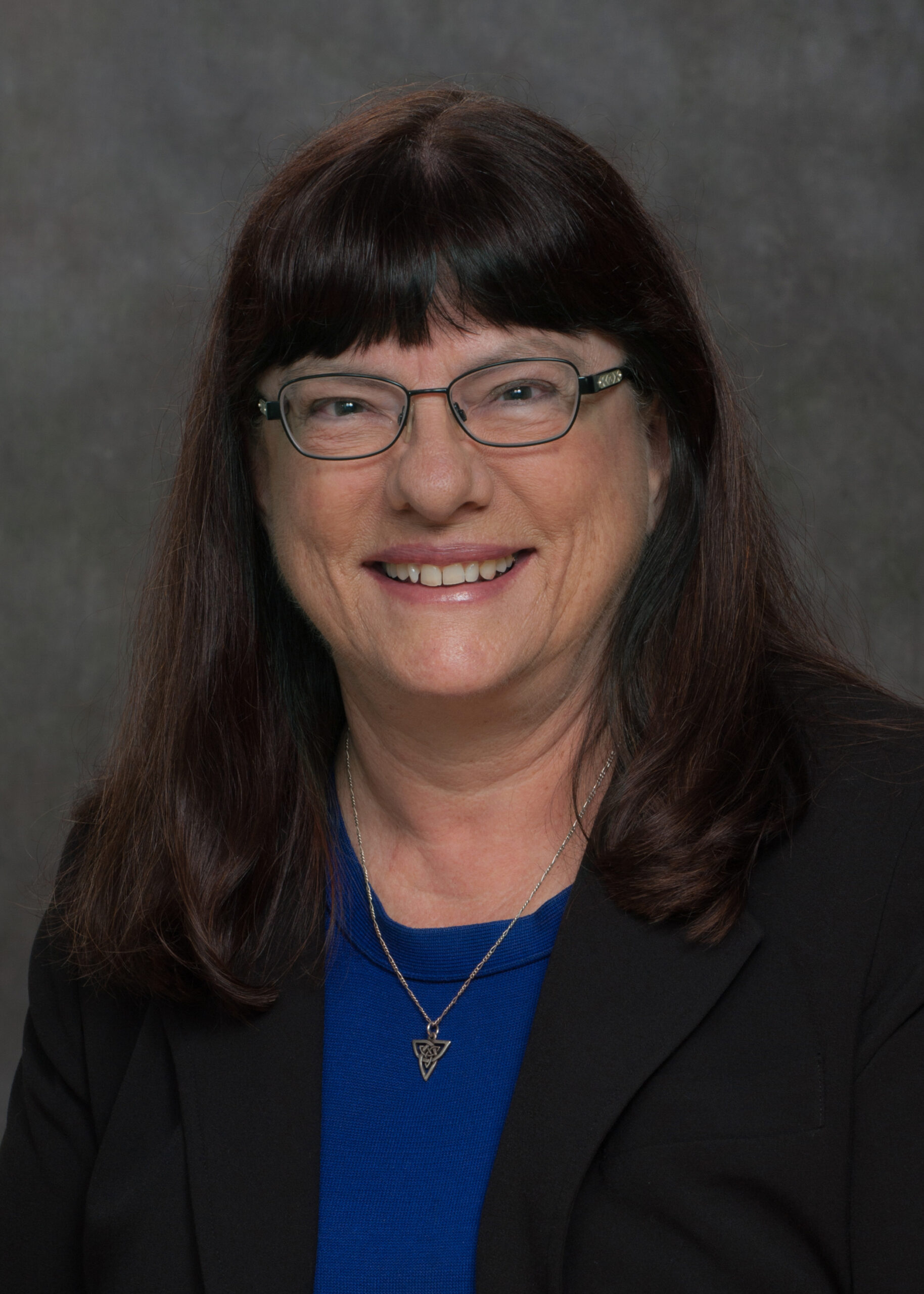 Barbara Walker grew up in San Diego and East San Gabriel Valley outside of Los Angeles. She has lived with her husband in North County for many years and has been active at UUFSD for more than 10 years. She received her Bachelor's degree in Accounting from CSU San Marcos and an AS in Computer Science from Mesa College and works for a local healthcare system in Finance. She enjoys working with others at the Fellowship on racial justice and other social justice issues, helping out in the kitchen and serving on the Finance committee. Expanding her awareness of BIPOC issues and exploring earth centered spirituality has led her to participate in a number of book clubs. In the community she participates in local politics, general elections and North County SURJ. She loves to spend time in nature, hiking and exploring geology and native plants, reading, gardening and spending time with friends. Helping others through serving on the Pastoral Committee is her joy.
Kevin Burchby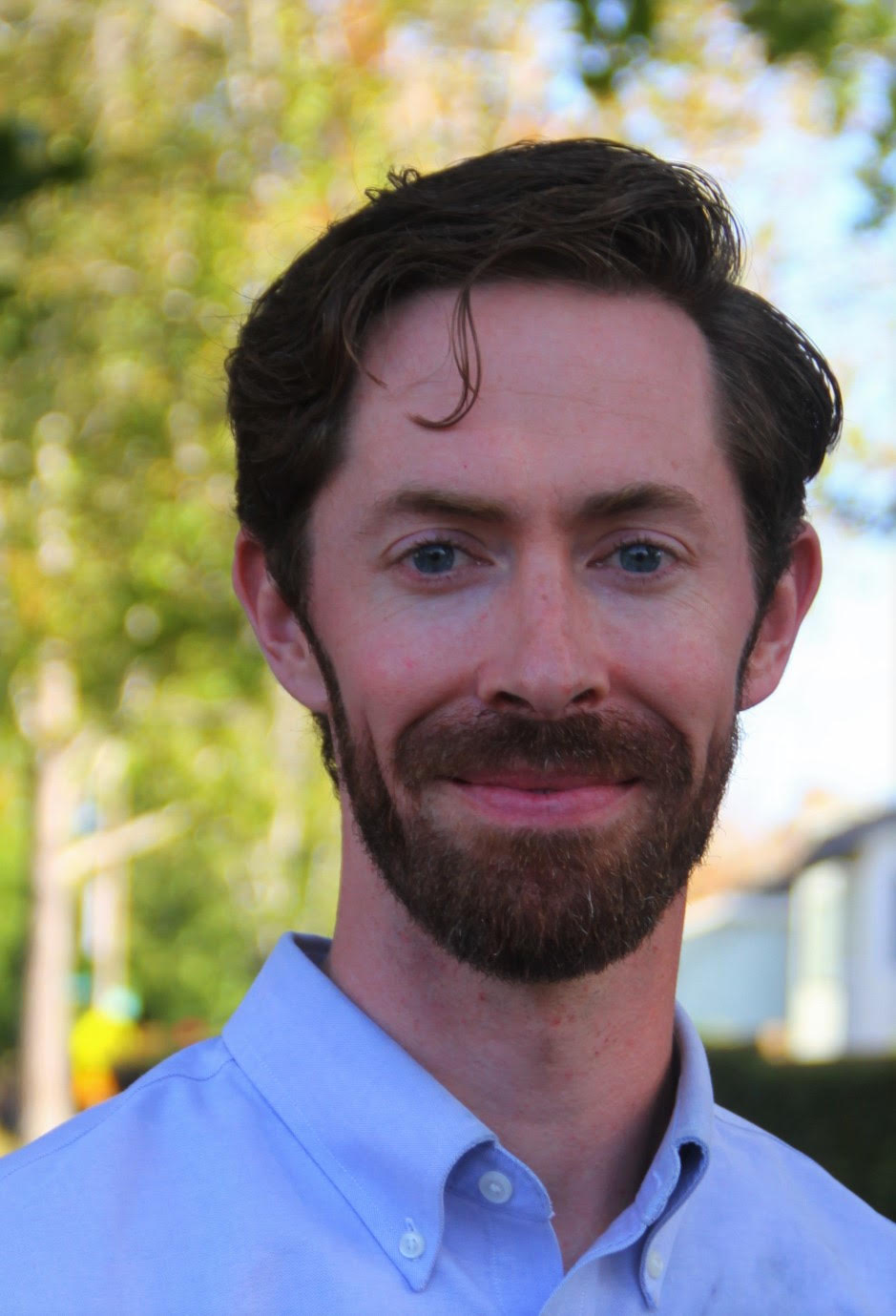 Kevin was raised in Carmel Valley, San Diego, CA and lived in Massachusetts and Florida before returning to San Diego in 2018. He is a licensed Clinical Psychologist and runs a private therapy practice in La Jolla. Before working as a therapist, Kevin worked in financial software and has a bachelor's degree in Computer Science. His parents still live in Carmel Valley and Kevin now lives in North Park with his partner Sarah and their dog Sesame. Outside of work, Kevin has volunteered with local political campaigns and been a part of the age 25-40 "youngish adults" racial justice group. He feels grateful for the chance to help others through the Pastoral Care committee.