Generosity Sundays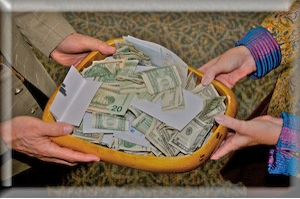 One way that our congregation participates in outreach and social justice work is to designate at least four Sundays as Generosity Sundays. We donate the proceeds of the offering to an agency, organization or project which serves the causes of our program areas of social justice.
Do you have, or know of, an organization that could benefit from a Generosity Sunday Grant? Any Social Justice program can propose a Grant recipient. Please contact the program coordinator at generosity@uufsd.org with your recommended organization for their consideration.
Click here to download the UUFSD Generosity Sunday Grant Policy. Then download the UUFSD Generosity Sunday Grant Application in PDF format, then submit by mail or email.
UUFSD Congregation supports local and global human care, education and crisis-response initiatives.