GSuite Work Groups
Access All Your UUFSD Groups


————————————————–
Audio/Visual Task Force May, 2020
Charter: The A/V Task Force was formed to investigate the technical options for the Zoom Sunday service. Customers for the report are the Minister and Worship Committee (responsible for the Sunday service), and the UUFSD Board (responsible for facilities, safety, and financial decisions). Sessions will be recorded on YouTube for viewing.
Members: Rich Macdonald (chair), Al Braun, Chris Byrnes, Kathryn Sturch, John Post, Didge Masser-Frye, Joe Cantrell, Greg Phillips, Bryht Renfrew
(private; for access please contact Rich at ridumac@yahoo.com)
First meeting May 29, 2020 YouTube video
Interview with Rev. Thomas Vimeo video
Second meeting May 29, 2020 YouTube video
————————————————–
Stewardship Steering Committee
Charter: Stewardship Steering Committee is responsible for overseeing fundraising and promoting a culture of generosity at UUFSD. There are four major events every year that we focus on: Pledge Drive, Annual Auction, Dining for Dollar$ and the Art Fair. In addition, we are the clearinghouse for any other group or committee at UUFSD that wants to hold a fundraiser to support their activities. Whether you want to give a lot or a little, we welcome your creative energy and input.
Members: Rich Macdonald (chair), Sarah Miller, Louise Garrett, Rev. Jo Green, Betsy Gilpin, Chris Butler (board liaison) (private; for access please contact Rich at ridumac@yahoo.com)
————————————————–
Board
Members: Liora Kian-Gutierrez (President), Brenda Post (Vice-President), Louise Garrett, Angie Knappenberger, Chris Butler, Livia Walsh, Sarah Miller(Treasurer), Rev. Jo Green.
(private; for access please contact Webmaster@uufsd.org at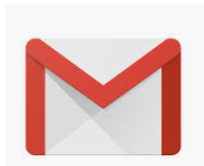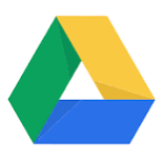 ————————————————–
Climate Action
Members: Sarah Miller (Chair), Caroline DeMar, Irv Himelblau, Livia Walsh, Linda Pratt, Barbara WalKer, Greg Brown, Leslie Gomez, Ted Foster, Rich Macdonald, Christie Turner, Karen Reimus, Alana Schuller, Angie Knappenberer, Ed Mlakar, Robin Sales, Ken Shultz, Linda Charles, Kathy Faller, Rick Appleton, Linda Luisi, Scott Thatcher, Bev Majors, Didge Masser-Frye.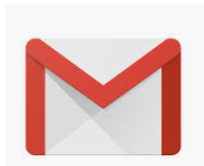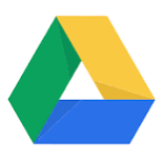 ————————————————–
Select Committee
Charter: The Select Committee was convened by the Board to holistically reassess our staffing needs and provide the Board with at least three well thought out staffing plans for FY22/23.
Members: Tom Packard (Chair), Rich Macdonald, Kathryn Sturch, Mary Anne Trause, Lisa Shaffer, Alisa Guralnick, Bethany Knappenberger, Tracey Weiss, and Brenda Post (Board liaison).