RE Staff Teachers and Volunteers
I've been at the Fellowship and a PreK – K volunteer for over 20 years. I've enjoyed creating a safe space for our students to be themselves and learn about UUism. I also work in Children's Services at the Carlsbad City Library. I find my joy working with children.


Liora Kian-Gutierrez
Volunteer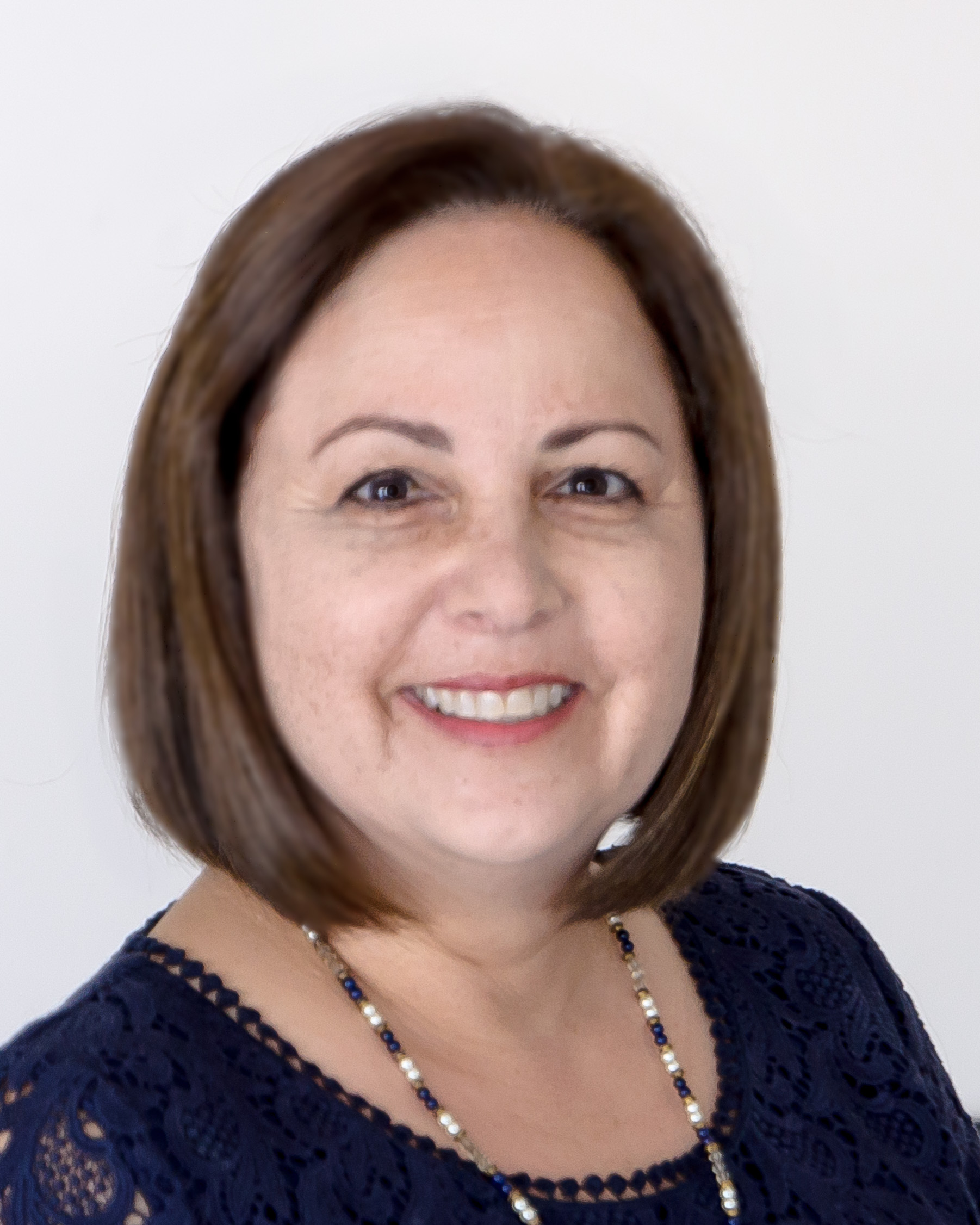 Teaching the pre-K/K class has been the most rewarding service opportunity for me at UUFSD. I have been doing this for about 20 years. My husband of 41 years (Lou) and I joined the Fellowship so our son (Armand) could benefit from the RE program. After he was grown, I found myself still enjoying teaching. My co-teachers Sheryl Goto & Danielle Rubinfeld are a joy to work with our Fellowship children. Sheryl and I have been co-teachers for 20 years.
Lou and I enjoy spending lots of time with our local Grand Nieces and Grand Nephew (ranging in age from 14 to 3 years) helps me stay in tune with what children are enjoying in books, toys and movies. Lou and I are also big Disney fans with an annual pass for the last 25 years. We are so glad his wife is a Disney fanatic too. Armand married his best friend in December 2019 and we are so blessed to now have a daughter.
My educational background includes a BA in Sociology and an MA in Education. I retired 2017 with 38 years of service at the University of California, San Diego as Assistant Dean of Student Affairs. Teaching RE at the Fellowship was always something to look forward to when I was simultaneously working with college students at UC San Diego. Since retirement, I have more time to focus on lesson plans for our Fellowship children. It is always a joy watching them learn and grow.