Music Staff
Steve Milloy Music Director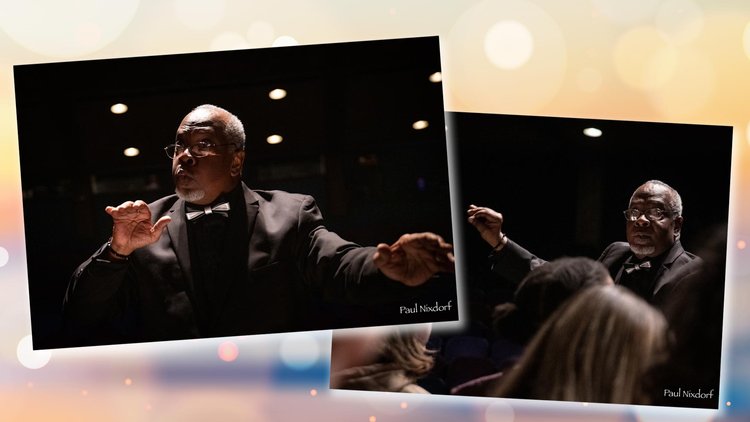 Renowned domestically and internationally, Steve Milloy comes to UUFSD with multiple decades of experience in all aspects of music. Steve has coached and directed singers in schools, churches, theatres, and performance stages across the United States. Nowadays he is a much sought-after conductor, clinician, composer, and arranger in the US and abroad.
The adult choir sings monthly and offers two all-music Sundays per year based upon a theme, such as a recent service, "Black Lives Matter" featuring music of Black composers.
Katie Klaerich Pianist
Katie Klaerich is a classically-trained pianist from San Diego, California. She graduated with a degree in Piano Performance from University of Colorado at Boulder in 2015, where she studied with David Korevaar. Katie worked as an accompanist at Redeemer by The Sea, Lutheran church in Carlsbad from 2009-2011. From 2015-2016, she worked as the accompanist for the music department at Niwot High School, located in Niwot, Colorado. After moving back to San Diego, Katie has had the pleasure of collaborating with many different choirs, instrumentalists, and vocalists. Some of the choirs she has worked with include Sorelle of the North Coast Singers, the student choir of Mission Hills High School in San Marcos, and choir at the Unitarian Universalist Fellowship of San Dieguito, where she is now the regular pianist, and most recently, the children's choir at Ocean Knoll Elementary School. Katie also teaches private piano lessons.
Lynne Talley
Pianist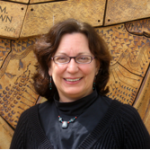 Lynne Talley has a Bachelor of Music in piano performance from Oberlin Conservatory of Music. She subsequently studied at the Hochschule fur Musik in Freiburg, Germany and with various teachers in Boston and San Diego. She has accompanied choirs almost continuously since elementary school, and has been an accompanist at UUFSD since 1995. She is also a professor of oceanography at UCSD.
Joe Cantrell Audio/Video Specialist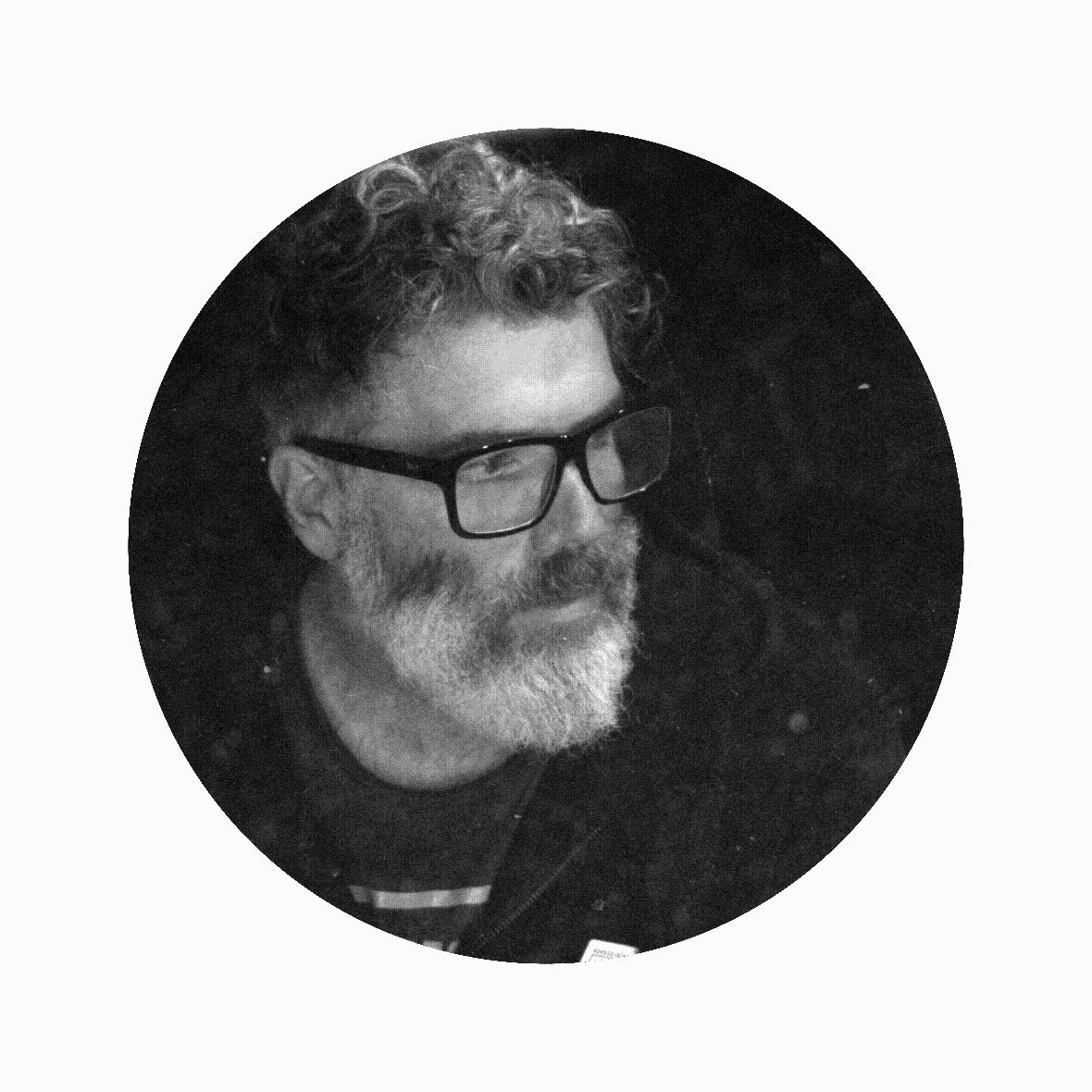 Joe Cantrell is a technologist and media professional, who engineers the audio, video and live broadcasting for UUFSD.
Joe also has a digital art practice that includes sound art, installations, and performances inspired by the implications of technological objects and practices.
Joe has presented his work to audiences around the world, including the Society for Electroacoustic Music in the US, the International Computer Music Association, the New Instruments for Musical Expression conference. He has been honored with grants by New Music USA, the Creative Capital foundation, and the Qualcomm Institute Initiative for Digital Exploration of Arts and Sciences among others, as well as residencies in New York, London, Beijing, and Rotterdam.
Joe holds a BFA in music technology from Cal Arts, an MFA in digital arts & new media from UC Santa Cruz, and a PhD in music from UC San Diego.