Our Minister and Staff
Rev. Ellie Kilpatrick

Rev. Ellie Kilpatrick invites you to visit her website for more information on her Theology, Experience, and Sermons at http://www.elliekilpatrick.com/experience–training.html.
Rev. Ellie is in the office from Tuesday to Thursday most weeks, and at Sunday Services about three times a month. She can be reached by email at revellie@uufsd.org
MINISTERIAL EXPERIENCE
UNITARIAN UNIVERSALIST Fellowship of San Dieguito in Solana Beach, CA
September 2022 – present: Minister
UNITARIAN UNIVERSALIST Church in Livermore, Livermore, CA
August 2019 – August 2022: Minister
UNITARIAN UNIVERSALIST FELLOWSHIP OF REDWOOD CITY, Redwood City, CA
July 2017 – July 2019: Community Minister
November 2016 – June 2017: Supervised Ministry Intern
SEQUOIA HOSPITAL, Redwood City, CA
September 2015 – September 2016: Chaplain Resident and ACPE Student
UNITARIAN UNIVERSALIST JUSTICE MINISTRY OF CALIFORNIA, California
June 2015 – August 2015: Intern
FIRST CHRISTIAN CHURCH OF SAN JOSE AND RECOVERY CAFÉ SAN JOSE, San Jose, CA
November 2013-August 2014: Ministry Intern and Volunteer Coordinator
FIRST UNITARIAN CHURCH OF ROCHESTER AND UNITARIAN UNIVERSALIST CHURCH OF CANANDAIGUA, Rochester, NY and Canandaigua, NY July 2012 – September 2013: Ministerial Intern
GRIFFIN HOSPITAL, Derby, CT
September 2011 – February 2012: Pastoral Care Intern and ACPE Student Unit 1
UNIVERSITY OF ROCHESTER INTERFAITH CHAPEL, Rochester, NY
June 2011 – August 2011: Intern
​
AUBURN THEOLOGICAL SEMINARY, New York, NY and Holmes, NY
June 2010 – July 2010: Interfaith Assistant/Cabin Counselor, Face to Face/Faith to Faith program (Holmes)
December 2008 – June 2009: Multifaith Program Assistant
EDUCATION
​STARR KING SCHOOL FOR THE MINISTRY, Berkeley, CA
Supplementary Unitarian/Universalist Coursework: September, 2014-May 2015; Spring 2017
YALE DIVINITY SCHOOL, New Haven, CT; M.Div, May 2012
Activities: Sacramental Winers (a cappella group); Yale Divinity Drama
OBERLIN COLLEGE, Oberlin, OH; B.A., May 2007 (Double Major: History and Religion)
Activities: Oberlin Singers; theater productions; Conservatory voice lessons
---

Denise Clark
Congregational Administrator
Email: office@uufsd.org
Phone: 858-755-9225
Originally from Kentucky, Denise has lived a significant part of her adult life in the Cincinnati/Northern Kentucky area, as well as Buffalo, NY. She moved to San Diego in 2010 and now calls it home.
After earning a BS degree in Accounting and an MBA, Denise worked in the corporate world for nearly 20 years. After which she spent most of her time volunteering for various non-profits where she discovered her passion for animal welfare. Denise's favorite pastime is playing basketball with the Senior Women's Basketball Association, a 50+ league. Her other passions include playing pickleball, hiking, spending time with her cats, friends and family, and living a healthy lifestyle.
---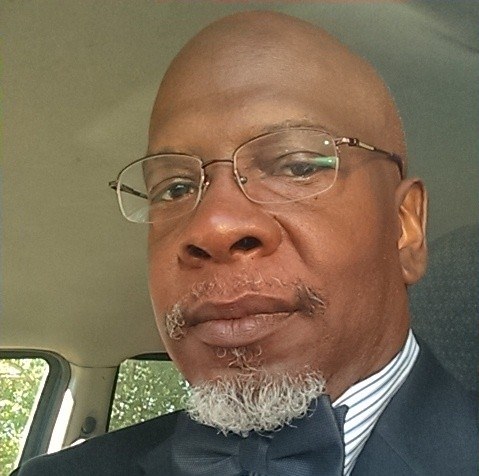 Steve Milloy
Music Director
Steve Milloy is part of our music staff. Please see his bio HERE.
---
Joe Cantrell
Audio/Video Specialist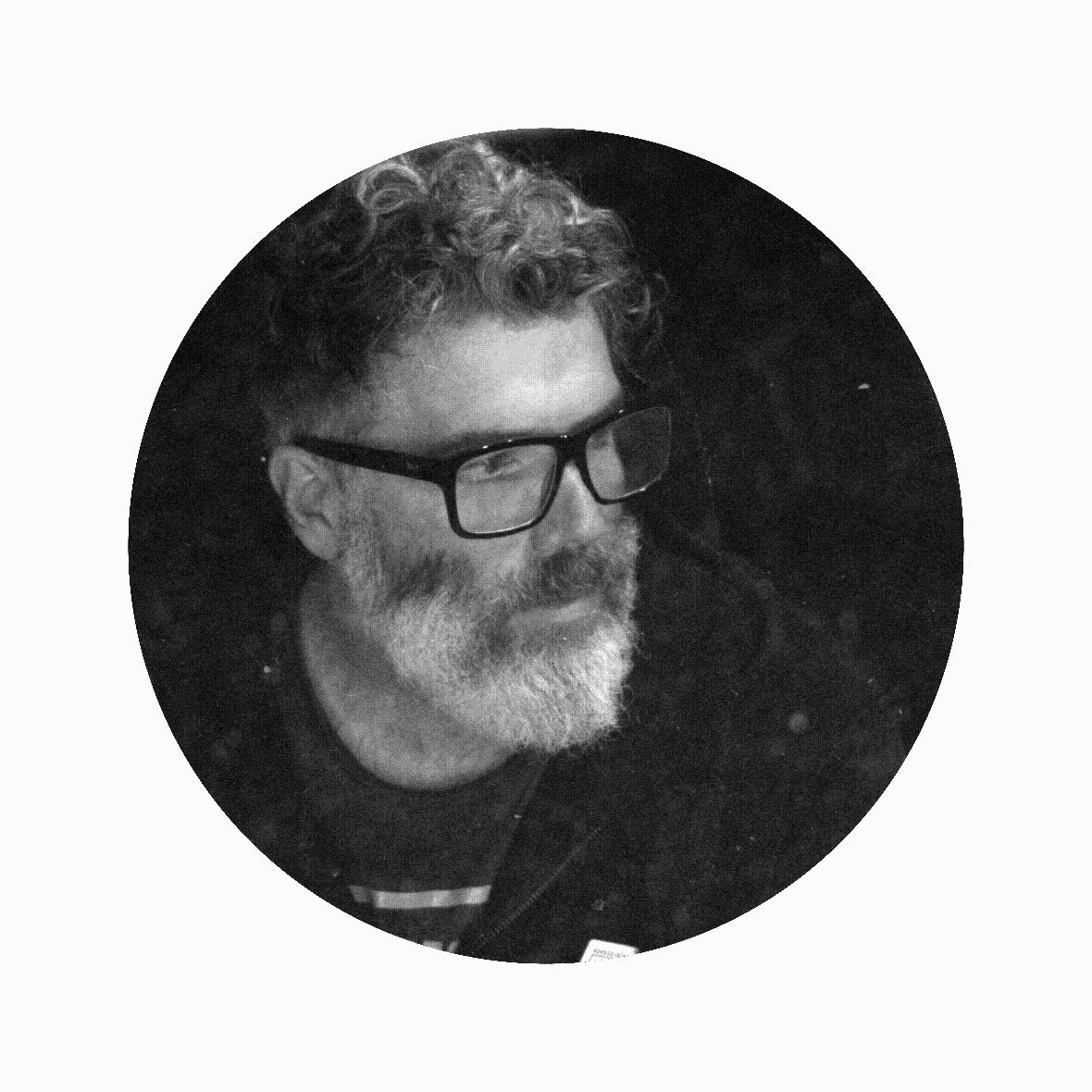 Joe Cantrell is part of our music staff. Please see his bio HERE.

---
Katie Klaerich
Pianist
Katie Klaerich is part of our music staff. Please see her bio HERE.

---

Byrht Renfrow
Site Caretaker/Setup Staff
Byrht enjoys reading (mainly sci-fi/fantasy) and has previously worked in the restaurant industry as well as doing two years of volunteer work at the Carmel Valley Library. He has extensive experience in customer service, and is able to fill in for our AV Specialist.

---

Derek Stone
Site Caretaker/Setup Staff
Derek joined the UUFSD Fellowship when he was just 5. He is an incoming sophomore at Torrey Pines High School and has completed the Coming of Age and Our Whole Lives classes. His hobbies include playing basketball, going to the beach, and producing music. He also enjoys attending the camps at de Benneville Pines.
---

Guthry Hahm
Site Caretaker/Setup Staff
Guthry has a passion for photography and videography as well as an interest in music.
He has been going to UUFSD for all 17 years of his life and would like to further help the church through this job.

---