Camp de Benneville Pines
Camp de Benneville Pines is a unique and special place where youth and adults build friendships that last a lifetime and explore their own places in the world. Each summer the Camp offers back-to-back week-long adventures for elementary, middle school, high school youth and over Labor Day weekend, Young Adults.
Then in the winter months a weekend (or longer) for each group to enjoy some winter play with their camp friends. Also, each April, UUFSD heads up to Camp for its own special weekend for people of all ages where we further bond with one another and strengthen our community.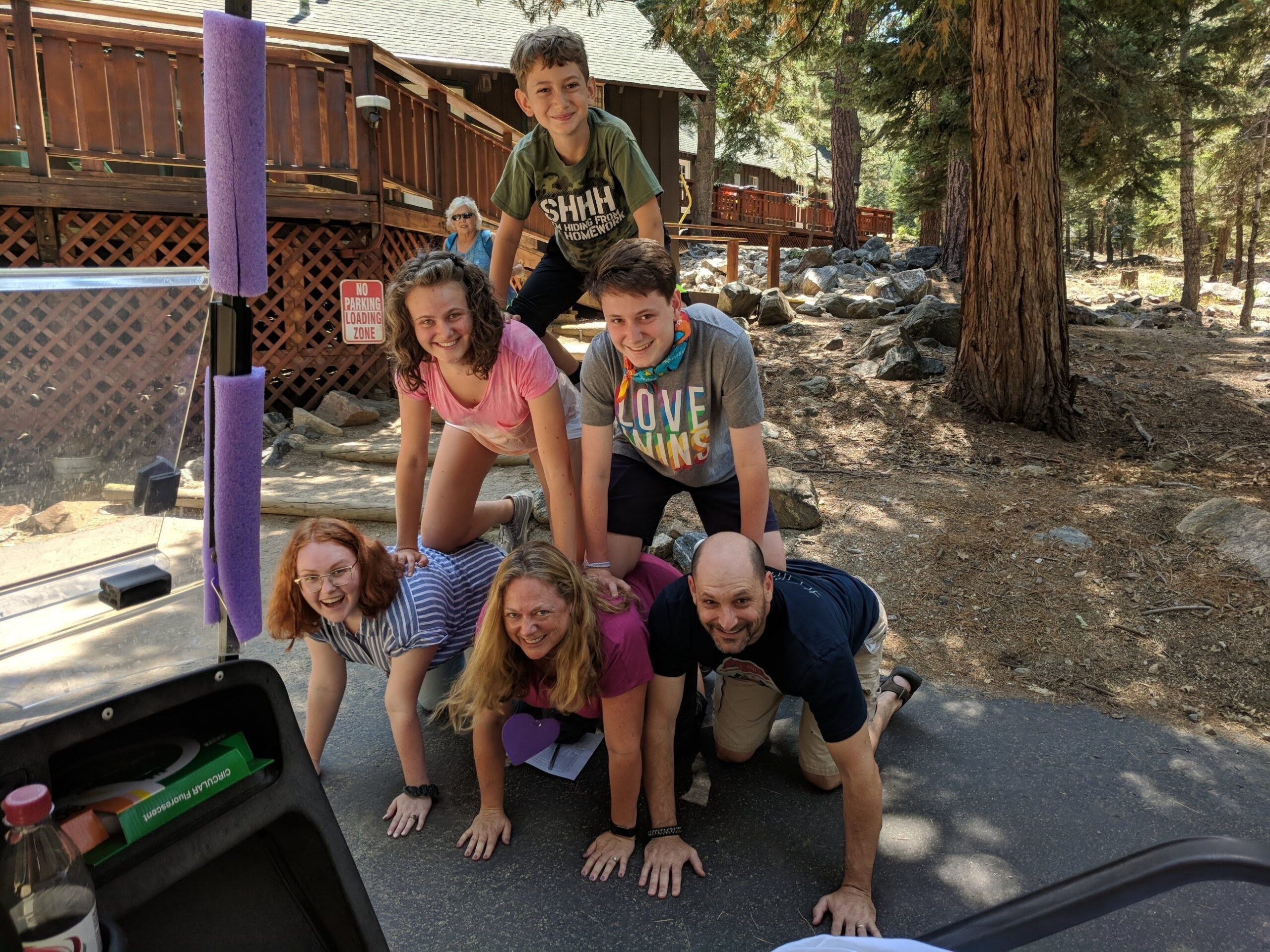 At this magical place high (6800') in the San Bernardino mountains, there are opportunities to build leadership skills, volunteerism, share diverse ideas in an atmosphere of mutual respect and enjoy community. Campers are housed in comfortable but rustic cabins with showers and bathrooms down the hall. The food is wonderful and prepared for all diets. Typical activities include swimming in the pool, archery, hiking, canoeing, singing, and sports. Usually, each adult group camp has a theme and leaders for special workshops and activities in addition to the regular activities just mentioned.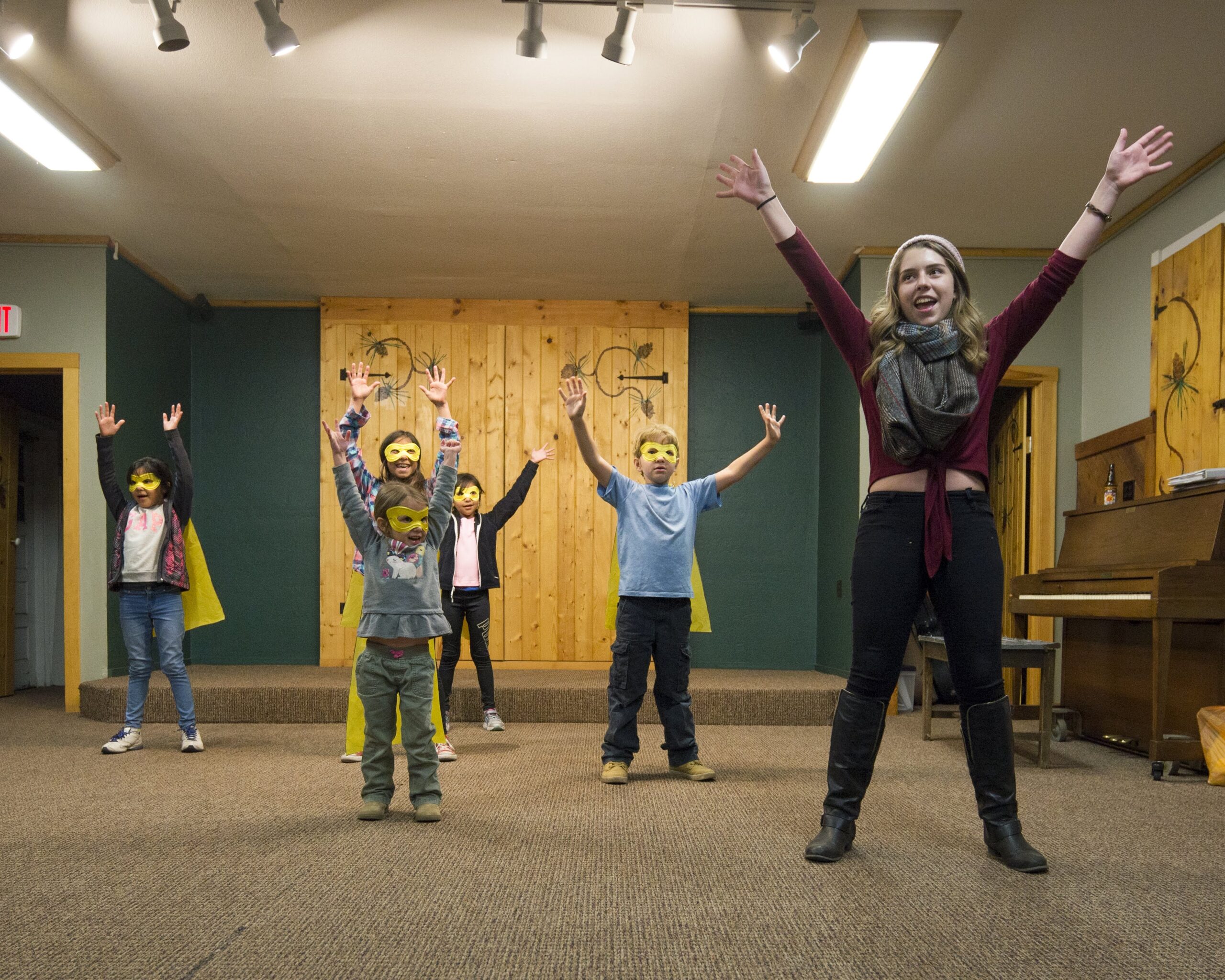 Visit www.uucamp.org to learn more about Camp and check out the groups on the calendar, such as men's and women's retreat weekends, yoga camps, Music in the Mountains, Thanksgiving weekend where a sumptuous meal is provided (that you don't have to cook), Camp Summer Break for Adults, Art Camp, and much more. The UU congregations in the Pacific Southwest service area are the owners of Camp, and invite you to enjoy all it has to offer.