Welcome to the
Unitarian Universalist Fellowship of San Dieguito
We are a welcoming congregation, open to all persons regardless of age, race, gender, religion, or affectional orientation.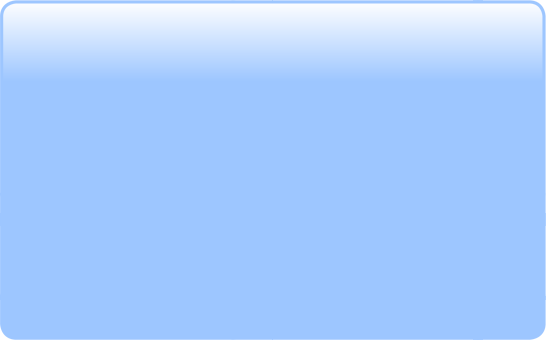 News and Announcements
Join Us! Just 20 minutes from UUFSD. It's always from 6:00 – 8:00 PM – anyone over 7 years old can help! …

Rev. Meghan Cefalu This sermon is available in the following formats: • Click here to watch it as a video …

In this day of practice, open to anyone, we will continue to work with relaxing the body as a prelude …

Ice cream social follows the June UUFSD congregation meeting this Sunday, June 19 from 11:15a-12:30p.

Calendar