Contact
We look forward to hearing from you! To reach our minister or staff members, visit their profiles on our Staff page. For general inquiries, or if you're not sure who to be in touch with, write us at office@uufsd.org or call our office or staff at 858-755-9225 and we'll be sure to get back to you as soon as we can.
Our Minister
Reverend Meghan Conrad Cefalu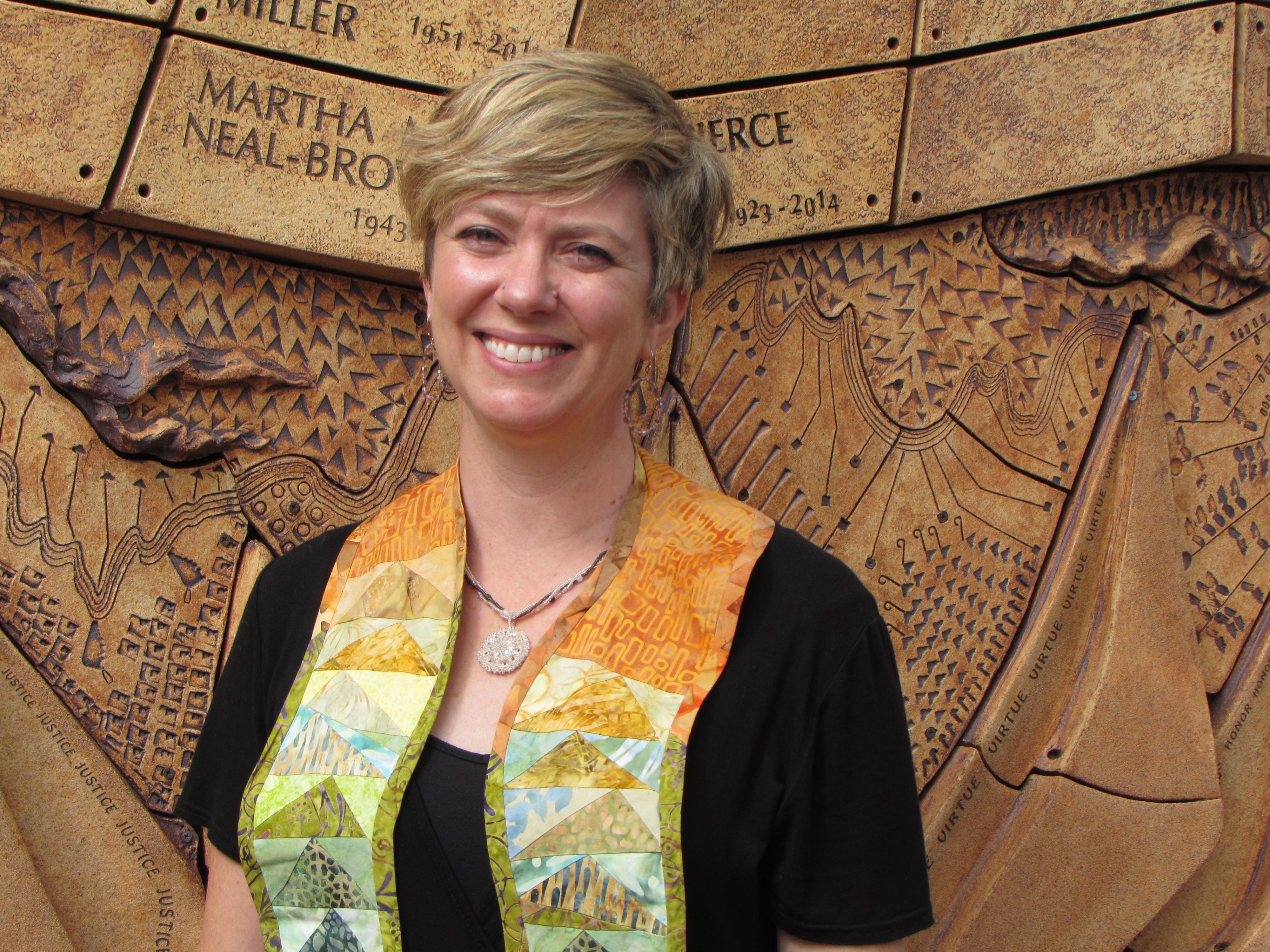 Minister's Office Hours:
Tuesday through Thursday
Appointments are requested during office hours
Appointments at other times are available based on availability.
revmeghan@uufsd.org
Phone: 858-755-9225
Fax: 858-755-9017
Our Staff
Tracey Weiss
Congregational Administrator
Administrator's Office Hours: Monday-Friday, 9:00 am to 4:00 pm
Phone: 858-755-9225
Fax: 858-755-9017
Email: office@uufsd.org
Alison Aguilar Lopez Gutierrez McLeod
Director Religious Education
DRE's Office Hours: Tuesdays, Wednesdays, Thursdays, 10:00 am to 2:00 pm
Phone: 858-755-9225
Fax: 858-755-9017
Email: alison@uufsd.org
Chris Lehman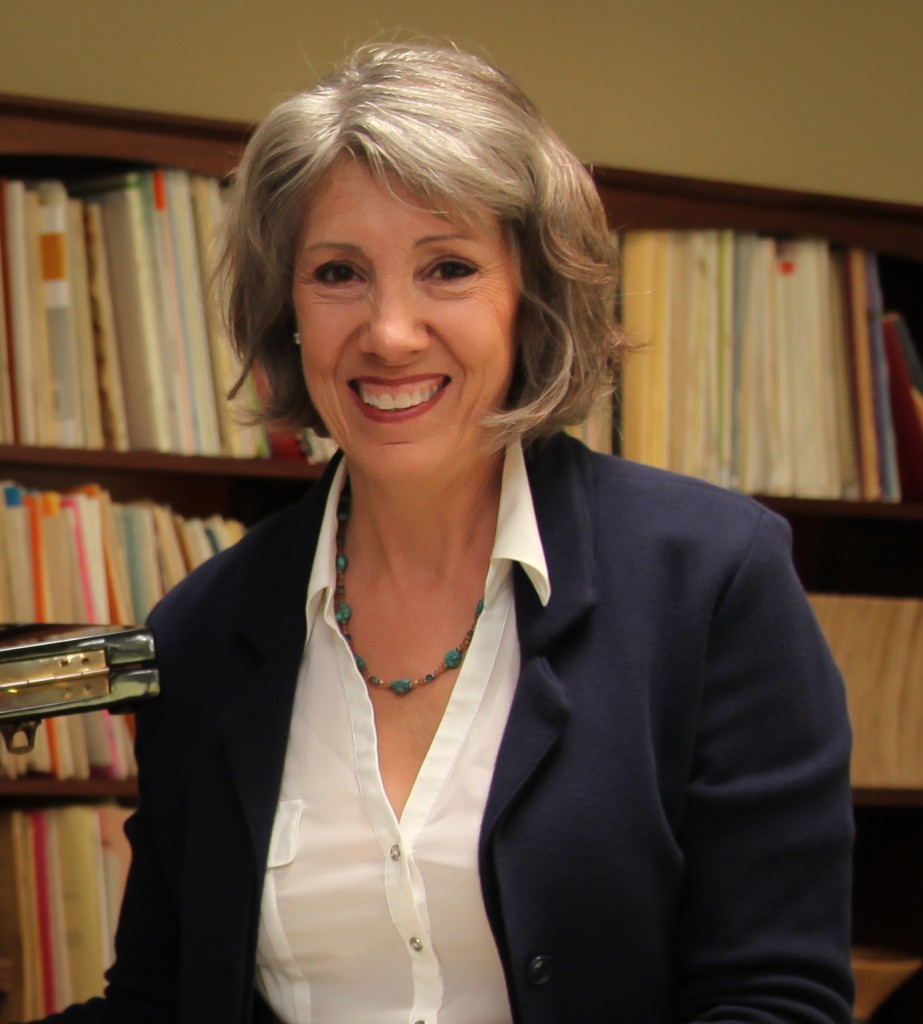 Director of Music
Phone: 858-755-9225
Fax: 858-755-9017
Email: chris@uufsd.org
Kay Bolden
Membership Coordinator
Phone: 858-755-9225
Fax: 858-755-9017
Email: kay@uufsd.org