2017-2018 UUFSD Concert Series
Enjoy music on our lovely seaside campus!
Music is a higher revelation than all wisdom and philosophy. –Ludwig van Beethoven
Saturday, April 21, 2018 at 7:30 PM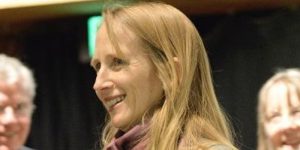 Sacred Earth Workshop and Concert—Inspiring Community Creativity
Creating inspiring music together. Join Con*spire facilitator Laura Sandage in a in a music workshop that evolves into a concert. Con*spire is an accessible format of co-creation, a safe container for all that we imagine ourselves to be. To conspire is to breathe together. We connect in a safe circle. Together we strengthen our intentions & create new experiences in word, song, and action. We inspire each other along the way, & invite our wider community to be inspired by what has emerged from our trust and truth.
Cost: $20 in advance, $25 at the door
---
Sunday, June 3, 2018 at 9:00 and 11:00 AM
MUSIC SUNDAY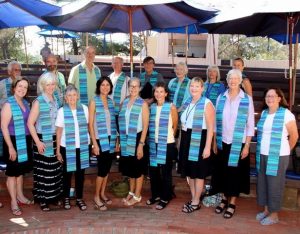 Our talented musical groups offer a moving crescendo toward the end of our series with an eclectic mix of traditional and modern inspirational songs.
Cost: FREE!
---
Saturday June 9, 2018 at 7:30 PM
SIP & SAVOR: PIANO AND FLUTE CONCERT
Benefit Supporting UUFSD Concert Fund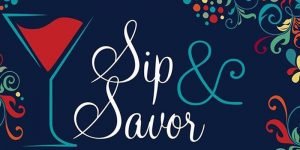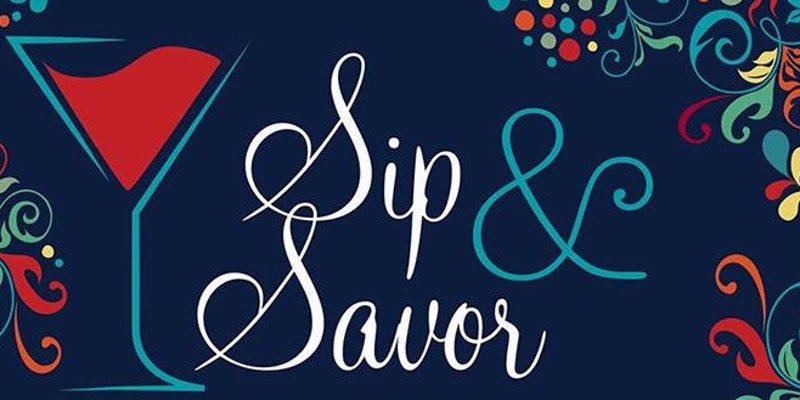 Enjoy your favorite wine, homemade treats, & lovely music featuring UUFSD's own Monique Kunewalder and Lynne Talley, with flute accompanists. Monique started her musical career early, playing with Arthur Fiedler and the Hartford Symphony Orchestra at age 12. Both Monique and Lynne have undergraduate degrees in music from Oberlin College & Conservatory followed by graduate piano studies in the US and abroad.
Cost: $20 in advance, $25 at the door
---
MORE MUSIC FROM OUR EXTENDED FELLOWSHIP COMMUNITY
Saturday, October 7, 2017 at 7:00 PM
NATHAN & JESSIE
Presented by frogstop house concerts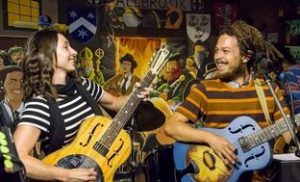 Nathan & Jessie have traveled the world, playing streets and stages from New Orleans to Paris. Their music is an acoustic roots fusion of gypsy jazz and swinging folk, played on resonator guitars, accordion and clarinet, topped with tight, engaging vocal duets featuring multilingual lyrics.
Cost: $20 donation
frogstop house concerts are located in San Marcos in a relaxed outdoor setting. All proceeds go to the musicians.