The UUFSD Board of Directors provide direction and administration for the fellowship. The Board meets once a month, on the third Tuesday at 7:30 pm, and with the exception of personnel and other confidential matters, meetings are open to the congregation.
2017 Schedule:  1/17, 2/14, 3/14, 4/18, 5/16, 6/20, 9/19, 10/17, 11/21 & 12/19.
The Board operates under the UUFSD Bylaws, and creates Policies and Procedures for the Fellowship. These and Board meeting minutes are available under Governance.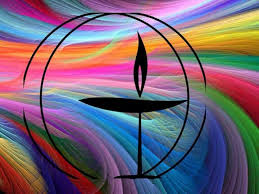 Contact: board@uufsd.org
Current Board Members
President:
Mark Tuller
Vice President:
Bob Quick
Treasurer:
 Glen Bowden
Secretary:
Alisa Guralnick
Board Members:
Linda Pratt
Swagatam Mukhopadhyay
Rich Franzwa
Robin Sales