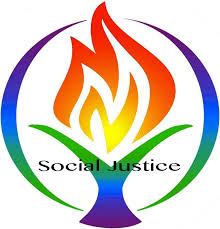 The UUFSD Social Justice Action is officially kicking off our 2018 Year of Action. Join us as we plan for inclusionary programs and projects which allow for participation for all ages and abilities. May this be the year that we find spiritual growth in justice work.
As Rev. Meghan wrote in the January Quarterly Magazine:
As Unitarian Universalists we are called to help make the world a more loving place for everyone. But do not mistake our congregation for a social justice organization. We are a faith community, a place to grow in spirit. Many find this calling grows in our hearts as we ourselves grow in our capacity to see the inherent worth of all people and feel our human connection to and dependence upon our beautiful and fragile planet. In my experience a sense of deepening compassion comes first; then it is often followed by the desire to turn that feeling into tangible action.