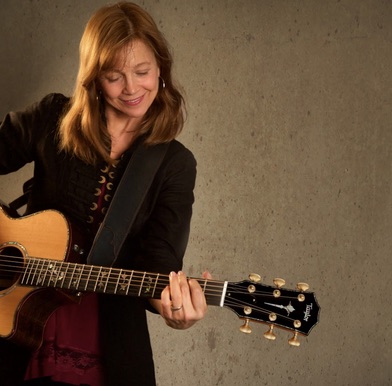 Join us for a special evening with Indiana singer-songwriter-poet Carrie Newcomer, who has been described as "a prominent voice for progressive spirituality, social justice, and interfaith dialogue."
As we move into the New Year, enjoy the optimistic message of her song "Lean in Toward the Light" here https://www.youtube.com/watch?v=fxAUmNjWaIs.
Discounted early-bird tickets are $20 online at https://carrie-newcomer-uufsd-jan2018.eventbrite.com or pay $30 at the door.
Doors open at 7:00 PM and concert begins at 7:30 PM. Come early and enjoy some wine and homemade treats.