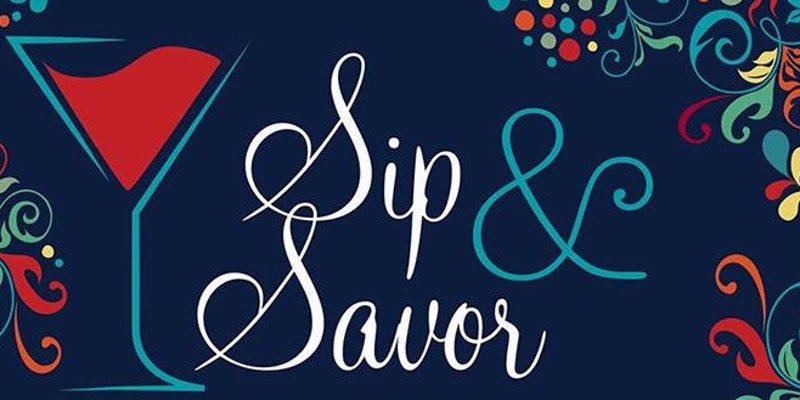 Enjoy your favorite wine, homemade treats, & lovely music featuring UUFSD's own Monique Kunewalder and Lynne Talley, with flute accompanists.
Monique started her musical career early, playing with Arthur Fiedler and the Hartford Symphony Orchestra at age 12. Both Monique and Lynne have undergraduate degrees in music from Oberlin College & Conservatory followed by graduate piano studies in the US and abroad. Proceeds benefit the UUFSD Concert Fund.
Discounted early-bird tickets are $20, or pay $25 at the door. Early-bird tickets available at https://sip-savor-uufsd-2018.eventbrite.com.