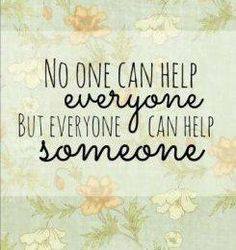 Join us on June 1st – its a wonderful way to help those in need LOCALLY, put SERVICE IS OUR PRAYER in ACTION, and strengthen our UUFSD community as well.
In May 2800 lbs. of corn was bagged for those in-need – Wow! Yhanks everyone! LOVE, when we're able to give fresh food to San Diegans!
The San Diego Food Bank distributes more than 20 million pounds of food annually to individuals, families, and a network of nonprofit organizations that work to alleviate hunger throughout San Diego county. They need our help! PLUS it's fun!
Our Food Bank Volunteer Night is always the first Thursday of each month from 6 – 8 PM, and just 20 minutes from UUFSD. Anyone over 10 years old can help! Mostly we just put food in boxes on an assembly line or bag fresh produce – really easy, no lifting, no bending, and great camaraderie. In April we husked 2500 pieces of corn – in just 2 hours!
For more information and to register, you MUST contact Sara Ohara for the special UUFSD Group code: sara@saraohara.com